When we all talked about upcoming Star Wars movies, there was a solace to be found in that we'd only need to wait five months between Rogue One and Episode VIII, cementing the franchise's new position as a class A drug. That status has been slightly interrupted today, as news broke that the next chapter in the trilogy has been pushed back from May 25th, 2017 to December 15th, 2017.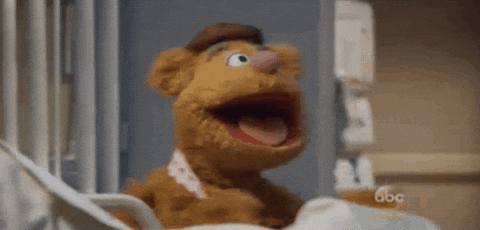 Try not to panic – even if this news is cataclysmic for the future of modern civilisation. There are some upsides to this news…
Rian Johnson (the director) and co. can ensure that they're delivering a top-quality movie to our screens; recently rumours of a production delay to February have begun to swirl, in order for Johnson to rewrite the script and add more scenes in for Rey, Finn and Poe, whilst decreasing the roles of the new characters. This makes sense (Poe&Finnamirite), and it could be that the rewrite is taking longer than anticipated.
Disney is also opening Guardians of the Galaxy Vol. 2 in May – why would they want to pit two of their giant sci-fi franchises against each other? Giving each of these movies room to breathe is a good move.
Remember all the merchandise you saw at Christmas for The Force Awakens? All those happy kids and 40-year-old nerds, skipping down the aisle clutching their LEGO Millennium Falcon sets (due to a lack of Rey toys)?
Money, that's why.
The downside is that we have to wait longer – seven months longer. There was also a very important reason why Episode VIII was due on May 25th: it was pretty much (one day off) the 40th anniversary of A New Hope, and what better way to celebrate that than with a brand new movie? Clearly, lots and lots of money – and creative refreshment – trumps sentimentality. Good or bad thing? Eh, up to you.
I was once like you are now – a mess of tears, anger, frustration, rolling around on the floor and screaming to whomever was listening to smite the evil Disney executives who have made us wait a whole seven months longer to see Luke refuse, and then agree to train Rey, because the plot demands it. Then I saw the silver lining in this situation.
An angel is clearly sat in the board room of Walt Disney Studios, as they have blessed us with a movie which will be just as incredible to take the May 25th slot. Drum roll please…
…….
…………..
………………………………..
……………..Pirates of the Caribbean: Dead Men Tell No Tales!!!1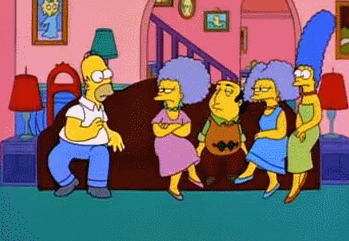 I tried.