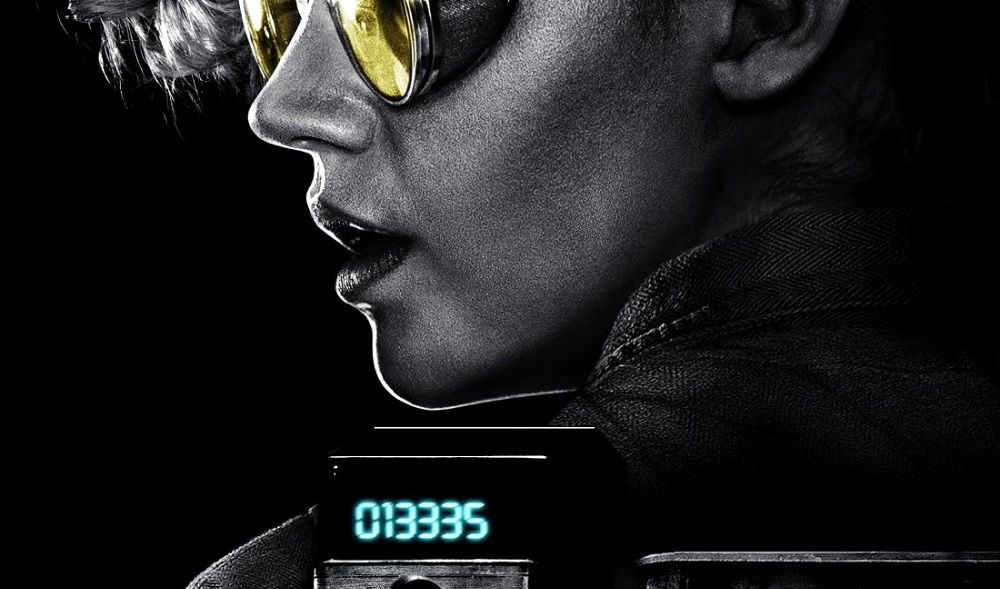 Only a few major details are known at this point regarding the plot of the upcoming Ghostbusters reboot, but we've at least gotten the odd photo here and there to give us a sense of the film's general style. Now, five more photos have been released that provide the film's protagonists with a little out-of-costume characterization. Just take a look: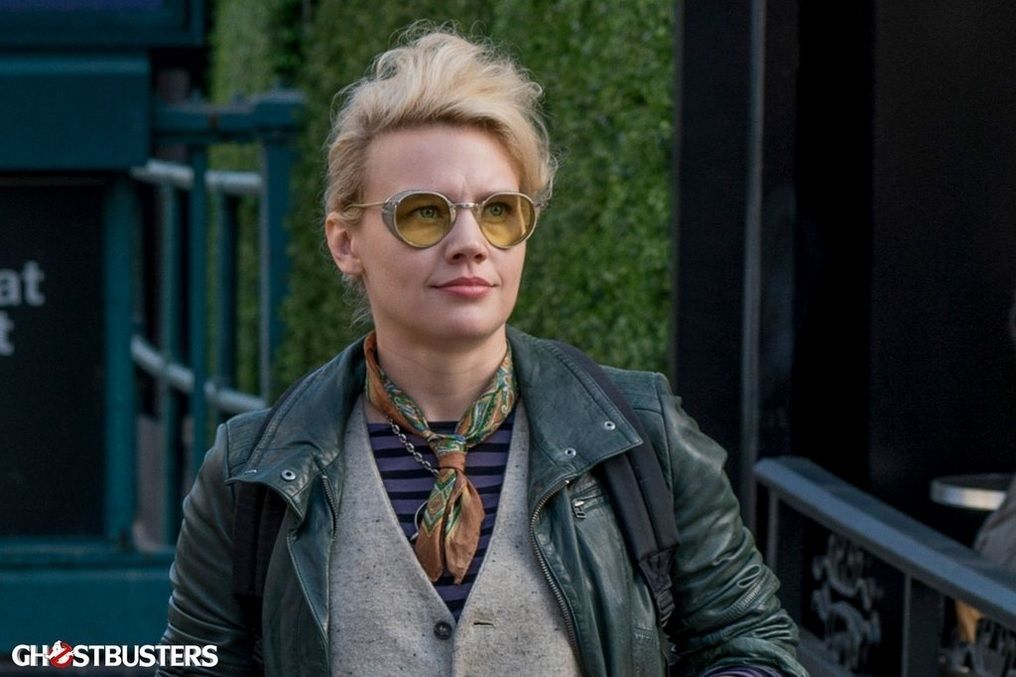 We've gotten some decent looks at each of the four female characters before through group shots and leaked set photos, but the true revelation here is receptionist Kevin. Played by Chris Hemsworth, Kevin hasn't been too heavily featured. He did appear in one notable set photo, but this is our first time actually seeing him at his desk. Judging by those glasses and that hat, it almost looks as if his character might have a slight hipster edge. It's definitely a far cry from the look he'll be sporting in next year's Thor: Ragnarok.
Although the hipster look does not explain why he has that shirt draped over his computer screen. Weird.
Ghostbusters is set for release on July 15. Directed by Paul Feig, the film is to center on authors and paranormal researchers Erin Gilbert (Kristen Wiig) and Abby Yates (Melissa McCarthy) as they form a team alongside nuclear engineer Jillian Holtzmann (Kate McKinnon) and subway worker Patty Tolan (Leslie Jones) to save New York from ectoplasmic threats. Neil Casey will also play a mysterious villain by the name of Rowan.