DC Entertainment announced through io9 that Catwoman will be getting an entirely new direction, along with a new creative team that includes Nebula Award nominated writer Genevieve Valentine and artist Garry Brown, starting with Catwoman #35 this October 22nd.
"Spinning out of the events in Batman Eternal," DC says that Selina will be undergoing a new creative direction that will see her embrace her family's criminal mantle, which was alluded to all the way back in flashforward issue, Batman #28.
On the new Catwoman, "Selina Kyle has discovered she's part of a legacy she never knew before, and heir to the family business," Valentine said in a statement to io9.
"She decides to accept the position, both because she sees a chance to restore a ruined Gotham and because, deep down, Selina's always played power games against herself. In this arc, she'll be coming face to face with what she's willing to do to keep her power, on a scale that could shake the whole city."
The writer seems to have a good handle on the character, talking about how "Selina treasures her free agency" which Valentine because, as she says, what drives Catwoman to get in the suit some nights "is simply that she can. Giving up that freedom for a responsibility of this scale is going to affect her more than she thinks."
From the sounds of it, Catwoman under the helm of Valentine and Brown will be an examination of who Selina Kyle really is.
If you're interested in seeing what other work Genevieve Valentine has done, you can visit her website.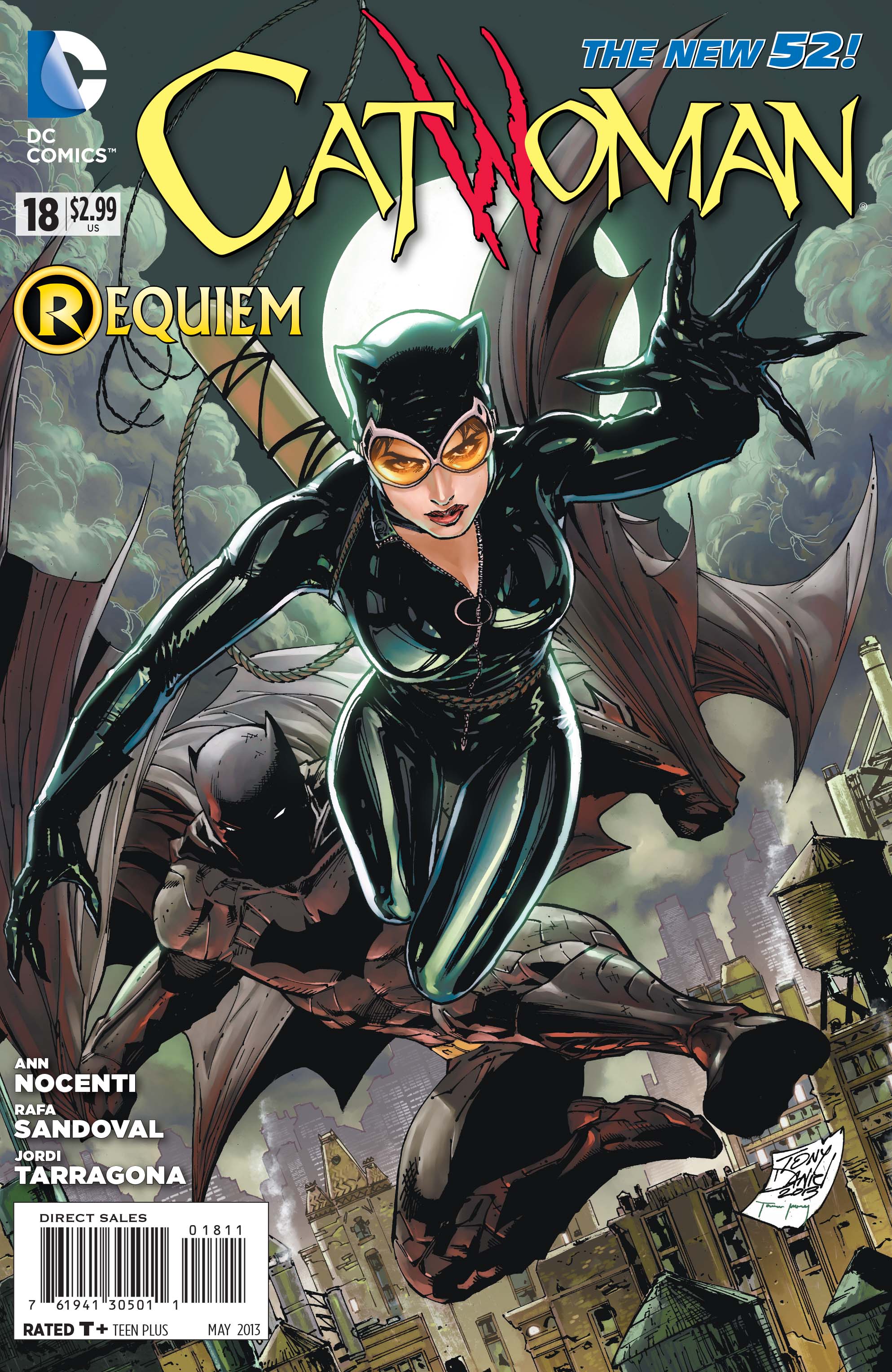 The Mary Sue has also taken the liberty of tallying up the woman-led solo series currently being published by Marvel and DC for comparison, for all you "comics wars" people out there.
Marvel
Captain Marvel
Ms. Marvel
She-Hulk
Storm
Elektra
Black Widow

DC
Catwoman
Supergirl
Batwoman
Batgirl
Harley Quinn
Worlds' Finest
Wonder Woman
Writers note: one thing to consider is that although DC beats Marvel in terms of numbers, DC's series all feature white women (and more sexual identity-diversity), while Marvel has a bit more racial diversity in their female-led books. So the differences are up to individual interpretation.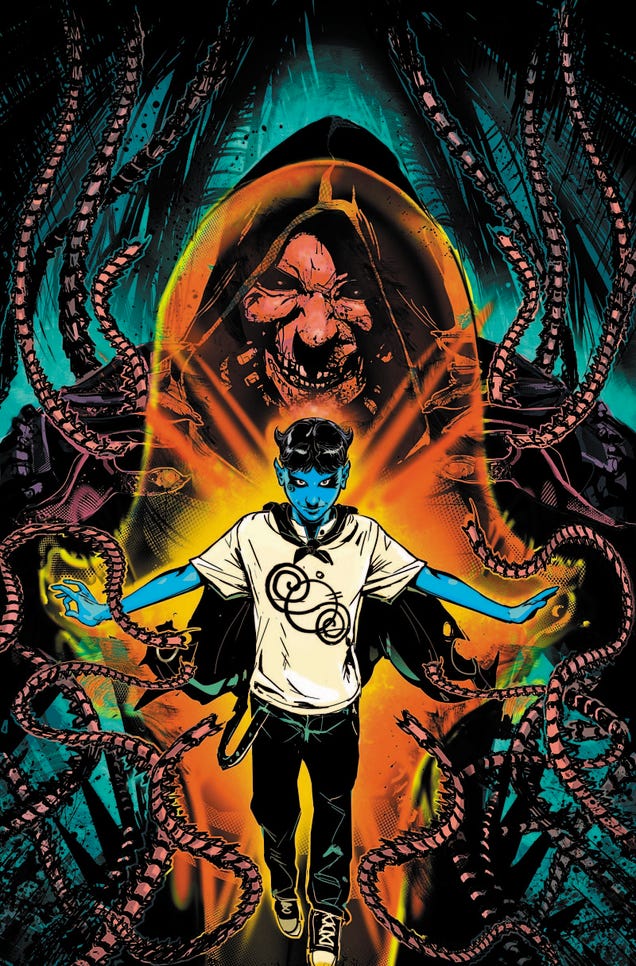 In other news, DC Entertainment also announced some details about other new titles coming this fall:
Klarion the Witch Boy will be making his New 52 debut in a solo series called Klarion, by writer Ann Nocenti and artist Trevor McCarthy, which will go on sale this October 8th.
Fan favorite character, Lobo, who previously appeared in the pages of Supergirl and during Villain's Month will be getting a solo series Lobo by Eisner Award-nominated writer Cullen Bunn and artist Reilly Brown set to debut October 1st.
The new Sensation Comics featuring Wonder Woman will also debut this fall.