The news came from Arrow executive producer Marc Guggenheim while speaking to Newsarama saying that:
It's funny, there's stuff that will be happening in the middle of this season that we haven't announced yet, that if people think we've done a lot of DC Universe stuff now it pales in comparison to where we're headed. It's really going to be kicked up to a ridiculous degree….There's two episodes in a row, where we're keeping the titles secret, because both episodes will just blow people's minds.
This shocking revelation comes as the hit CW show is passing the mid-season mark. We have already seen such well-known and fan favorite characters introduced such as Black Canary, Roy Harper, Huntress, Deathstroke and Solomon Grundy, and we're getting more?! This is crazy; it's almost as if this show is based on DC Comics characters.
Jokes aside, though, it is great to see that a show like Arrow is embracing more DC Universe elements. In comparison to other similar live-action comic book television shows such as Smallville which took a few seasons to fully embrace elements from the DC Universe and Agents of S.H.I.E.L.D. which has only recently started to feature more cameos and appearances from Marvel Universe characters in response to some fan criticism, it is definitely nice to see that we won't have to wait very long before we see a fully realized DC Universe on television, again.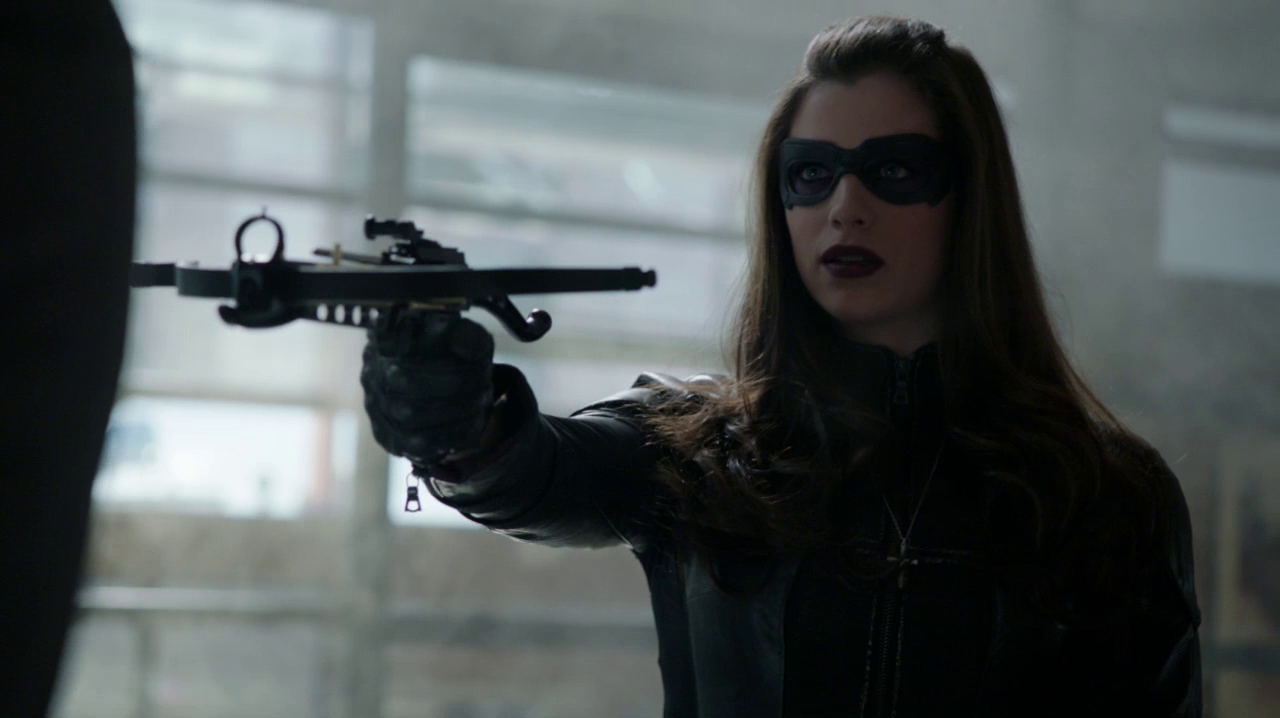 As a big f*ck you to people who say that adding comic book elements to television shows is bad for business, Arrow is just doing what it pleases.
Keep an eye out this season for more characters such as R'as Al Ghul's daughter appearing in an Arrow episode coming soon to your televisions/computers.
But who else could appear? Tell us who you think is going to appear next in the comments.
SOURCE: COMIC BOOK MOVIE